Main Jury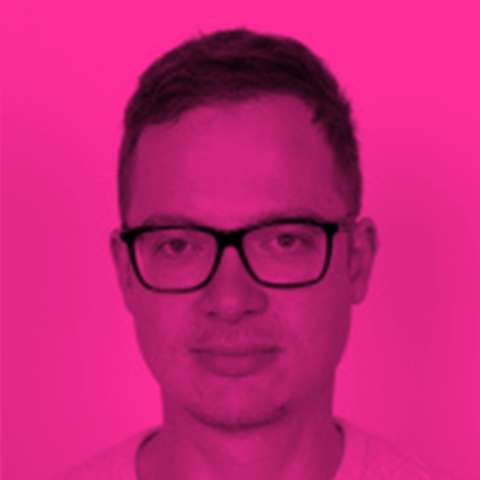 ONDŘEJ PAVLÍK
Head of Main Jury
Ondřej Pavlík is a film critic, editor of the magazine Cinepur, and daily Ph.D. student at the Department of Film Studies and Audiovisual Culture at the Faculty of Arts, Masaryk University. His current research concerns film critics in the digital age and he is preparing a publication of his study of fan critique on the web portal ČSFD. Ondřej also teaches courses on his favourite topics, incl. slow cinematography and film ecocriticism. He worked as a programmer for the original student project Audiovize and currently externally cooperates with the International Film Festival in Karlovy Vary. He likes cats, dogs, and children.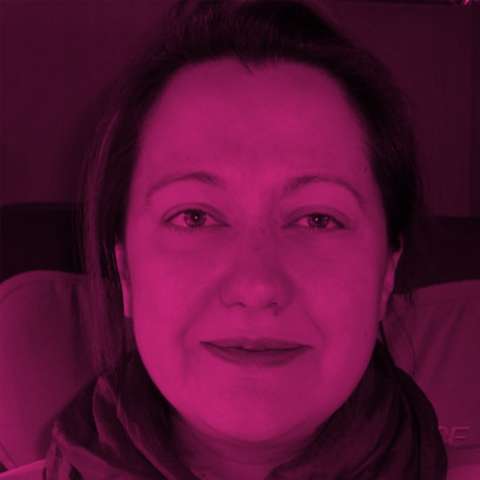 Marina D. Richter
Jury
Marina D. Richter is a Belgrade-born, Vienna-based film critic, script advisor, journalist, and published writer. Since 2004 a foreign correspondent for the culture resort of the Serbian daily Politika, she contributes to the Austrian film-specialized magazine CelluAsian Movie Pulse, weekly Vreme, Estonian Sirp, Film.sk, and Croatian Lupiga. Her texts, interviews, and reviews were also published in Cineuropa, European Film Academy's Close-up, XXZMagazin, Morgen monthly, and Monitor. She is a member of Serbian Fipresci and of the Alliance of Women Film Journalists In 2018, Marina founded Ubiquarian, an online platform specialized in short films and documentaries, where she's acting as editor-in-chief. Starting with this year, she is in the Selection Committee of NIFFF (Neuchâtel International Fantastic Film Festival).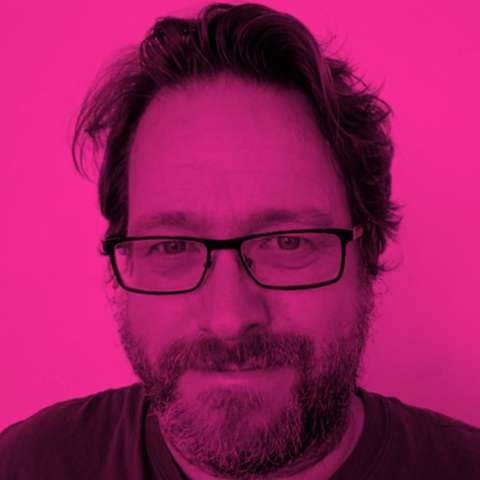 Lee Adams
Jury
Lee Adams is a British writer and film critic who has called Brno home for eleven years. He has been writing online about movies for the past decade and has a wide-ranging passion for all things cinema. Currently, he writes reviews for the Brno Expat Centre and the Prague Daily Monitor, and he runs two websites, Czech Film Review and the newly launched Cult Movie Cult. When he's not watching and scribbling about movies he writes for video games and is currently working on a fantasy RPG and a survival horror.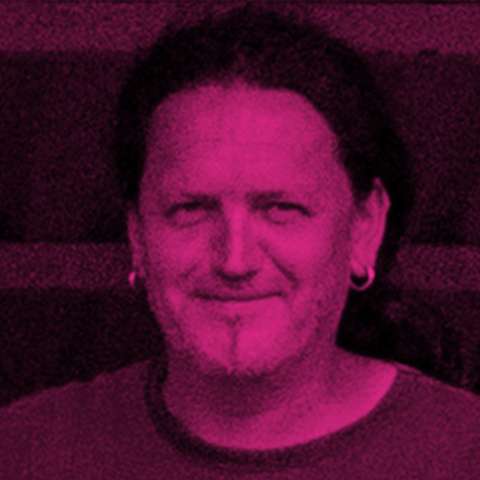 Szymon Stemplewski
Jury
Tamás Gábeli's enthusiasm for film awoke during his international saunters in the second half of the nineties when he got into the labyrinth of visual culture. Originally he thought he was only interested in documentaries, but after a while, he realized that the youngest branch of fine arts was much more complex. He is a baker, office-worker, solar-factorist, longshoreman, gardener, cabinet-maker, amateur filmmakers, cinema technician, and adman… Building on the failure of his own films, he took up international shorts at the new millennium. Nowadays he is a dad to two kids, summer camp leader, and since its conception the director of the Budapest Short Film Festival.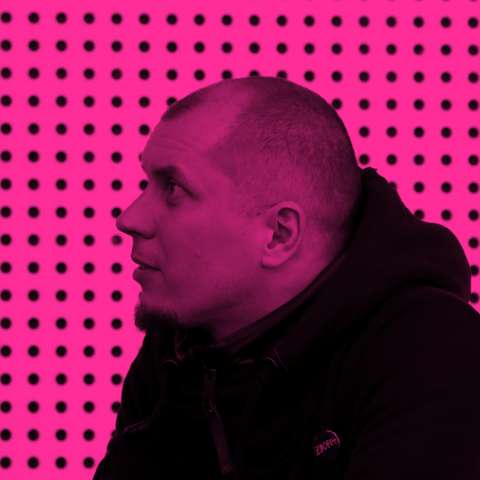 KRZYSZTOF SIENKIEWICZ
Jury
Krzysztof Sienkiewicz is an avid promoter of Polish culture. He is also the organizer of the ZUBROFFKA International Short Film Festival and ¿UNDERGROUND/INDEPENDENT? as well as the project Film Podlasie in Attack! at the Bialystok Cultural Center. Krzysztof is also the co-organizer, lecturer, and tutor of film workshops and youth exchange programs. He has experienced hundreds of film screenings within Eastern and Central Europe. Krzysztof is an independent filmmaker and is also involved in the activities of the community Podlasie Makes Me Happy which mobilizes the Eastern wall of Europe. He is also a fan of the borderlands and the ends of the world.
Student Jury
The five-member student jury consists of students of Czech and international universities and colleges.
Jan-Karel Pavlík – FAMU, Czech Republic
Anastasia Ivanova – Masaryk University, Chemistry of Conservation-Restoration, Ukraine
Zuzana Stanková – Masaryk University, Theory and History of Film and Audiovisual Culture, Slovakia
Filip Valíček – Masaryk University, Politology, Czech republic
Stefan Veleski – Masaryk University, Literatures in English, Republic of North Macedonia
Jury of the Czechoslovakian 16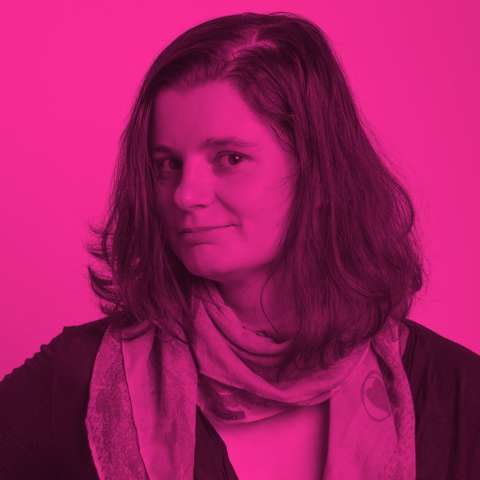 Anne Gaschütz
Head of Jury
Anne Gaschütz is a festival organizer and programmer who grew up in Dresden, Germany before she moved to the UK straight after school to study film in Wales. After returning to Dresden she worked in film production at the Dresden-based production company filoufilm and later as a production assistant and production manager on numerous short film projects. She has been part of the selection committee for the International Competition of FILMFEST DRESDEN since 2013 and is also responsible for the platform Visegrád in Short(s). In July 2020 she became the festival's co-director.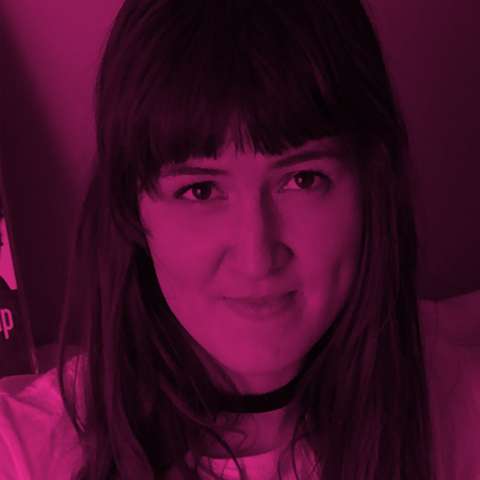 Lea Pagáčová
Jury
Lea Pagáčová graduated from Audiovisual Studies at the Faculty of Film and TV, the Academy of Performing Arts in Bratislava. She occasionally writes and edits texts about films. She has participated in several projects related to the distribution and education in the field of the film (KineDok, EFA YAA, Filmový kabinet deťom). Right now Lea is primarily interested in the presentation of Slovak cinematography both locally and globally through the National Film Center of the Slovak Film Institute.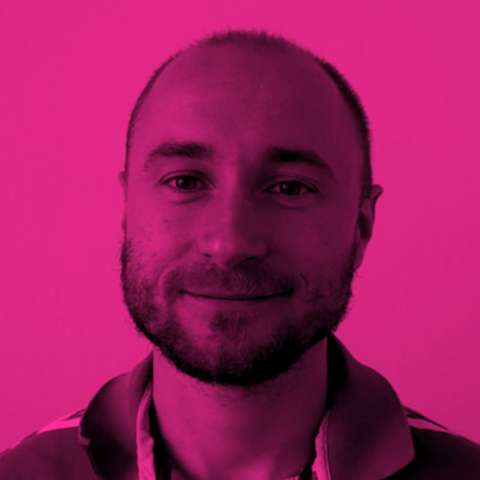 Vítězslav Chovanec
Jury
Vítězslav Chovanec has a master's degree in Theory and History of Film and Audiovisual Culture at the Faculty of Arts, Masaryk University. During his studies, he worked on Czech TV as an assistant programmer and cooperated with the International Film Festival in Karlovy Vary and the International Documentary Film Festival in Jihlava. Since 2017 he has worked in the Czech Film Center where he is responsible for communication with international film festivals focusing on documentary and short film. He also consults festival strategies related to new documentary and short films. In addition, he also annually takes care of the publishing of the collection of Czech Short Films and organizes the Czech presentation at the international short film trade in Clermont-Ferrand. As a journalist, he also contributes to the magazine Cinepur and participates in the selection of films for the One World Film Festival.