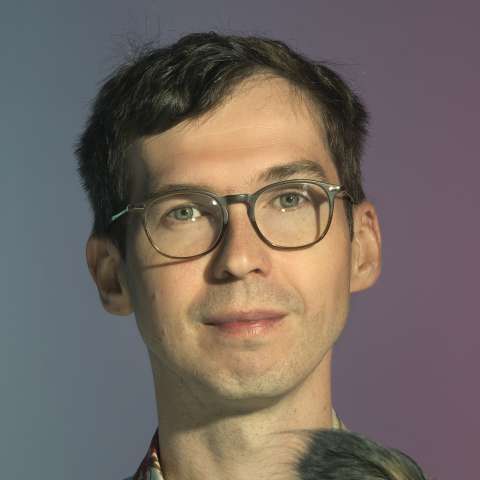 Milan Šimánek
festival director
milan@brno16.cz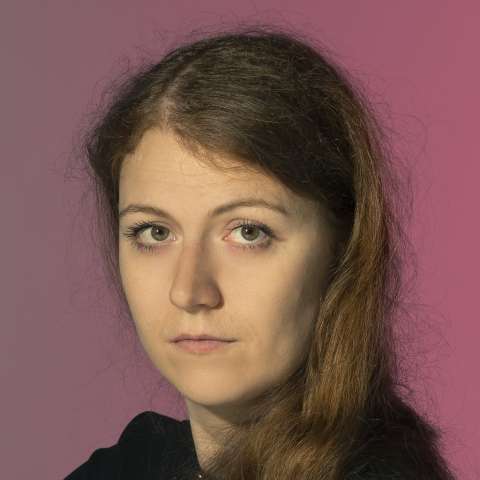 Martina Marešová
PR & marketing
martina@brno16.cz
Lena Mikušová
guest service
lena@brno16.cz
Ondřej Pavlík
dramaturg & the head of Czechoslovakian 16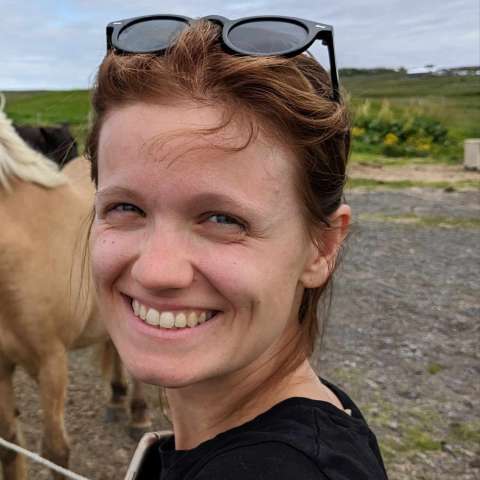 Vendula Čermáková
coordinator of volunteers
dobrovolnici@brno16.cz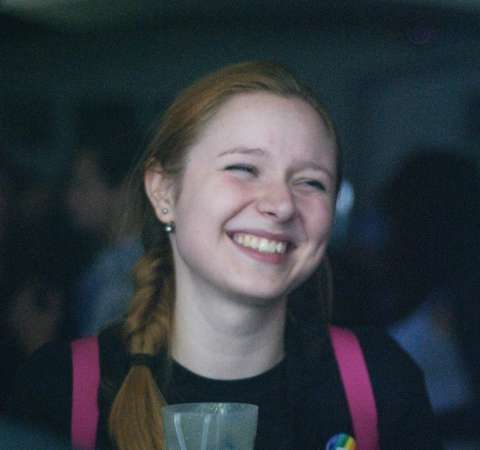 Lýdie Palečková
floor manager at Kino Art
Stanislav Vacl
technical production, shipping
Alois Stratil
projectionist
Matúš Slamka
interpreting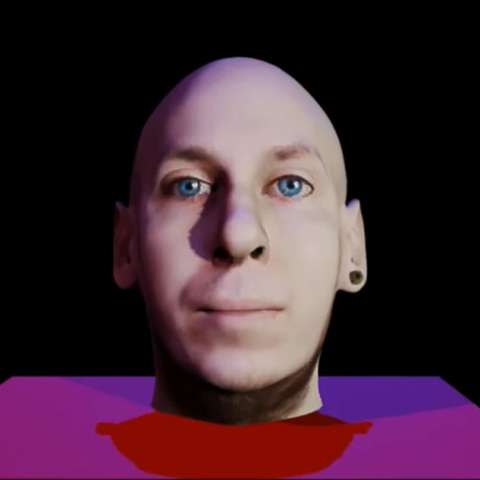 Oliver Staša
photographer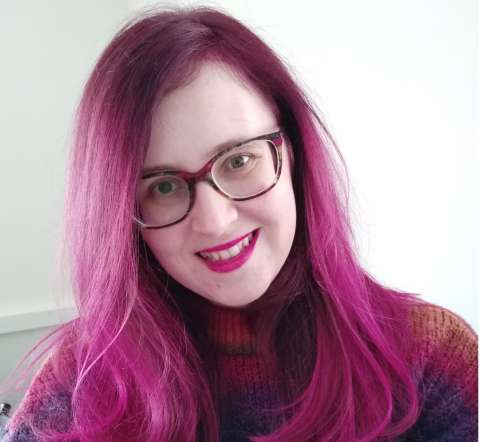 Jana Glocarová
dramaturg
glocarova@kinoart.cz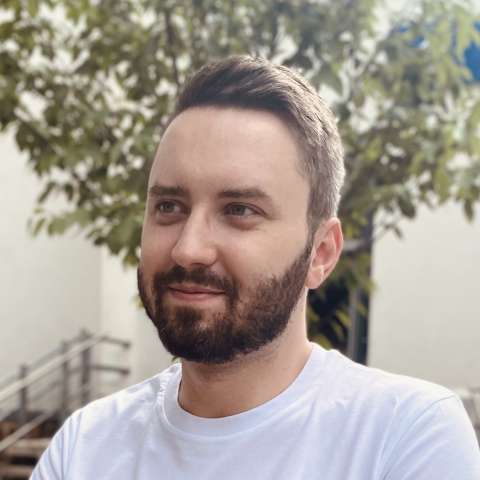 Jakub Plášek
technical production
Marika Kupková
dramaturg at Kino CIT
kupkova@ticbrno.cz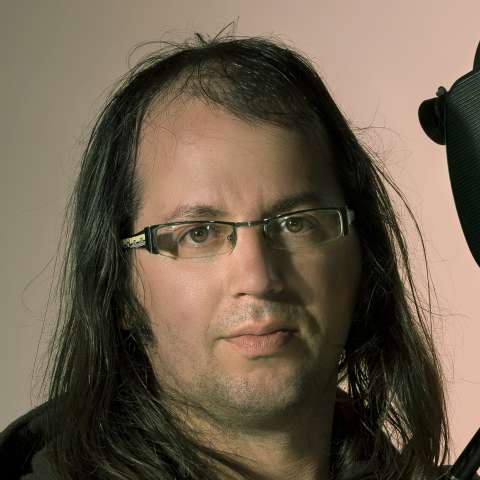 Miloš Henkrich
dramaturg
Tereza Bierská & Nela Klímová
authors of the visual identity
www.instagram.com/zobrazeni.studio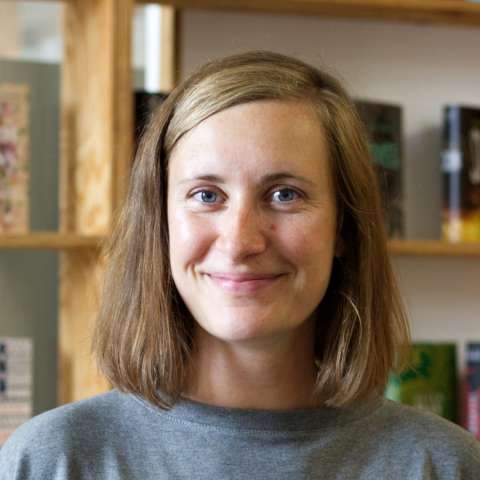 Barbora Doležalová
Interpreting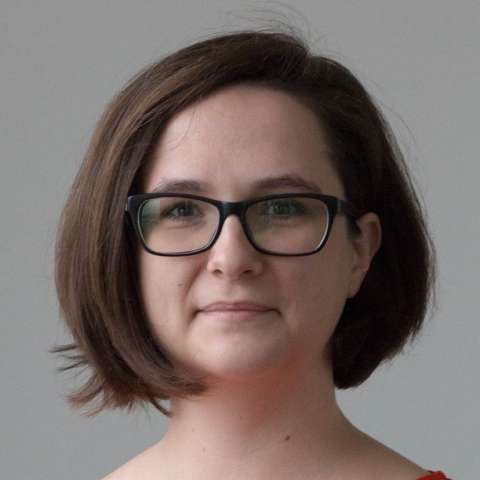 Petra Jurčeková
Interpreting
Elena Maixnerová
editor, proofreading
Tereza Ruller & Vít Ruller (The Rodina)
Authors of the logotype and festival's website
Volunteers
Are you interested in working behind the scenes? Do you want to be a part of an amazing team and gain priceless work experience? We are looking for volunteers who would support us during the upcoming festival with various tasks, such as promotion, communication, photography, and working the info desk.
Interested? We can tell you more about the opportunities and advantages of volunteering at dobrovolnici@brno16.cz
You can also join the Facebook group where you find actual information.