Main Jury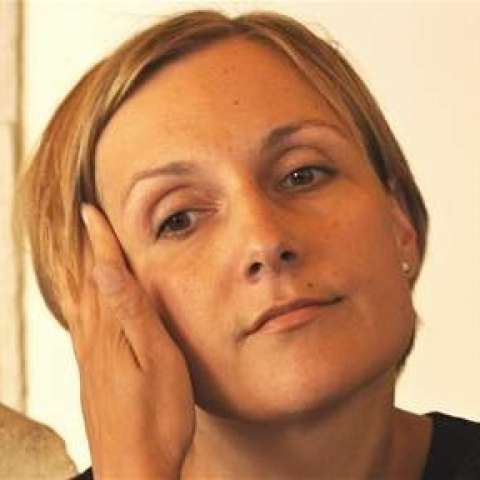 Marika Kupková
Head of Main Jury
Marika Kupková studied the Theory and History of Film and Audio-visual Culture as well as Modern Greek Language and Literature at the Faculty of Arts of Masaryk University. In addition to lecturing, where she focuses on history of Czech cinema, she works as a curator at two art galleries: Galerie Kabinet and Galerie U Dobrého pastýře. She has also taken part in a project of the Moravian Gallery Brno called Czech Film Posters of the 20th Century.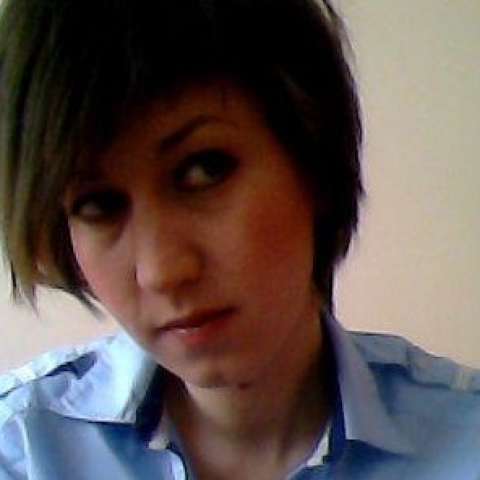 Pavla Provazníková
Jury
Pavla Provazníková completed her studies at the private institute Písek Film College with the animated film Plavba (Sea Voyage) as her graduation piece. She also worked on a piece called Krátký Film (Short Film) at the Bratři v triku studios. Currently she is studying Animation at FAMU Prague Film Academy, where she completed her Bachelor's degree with the animated film Please Come In. Her work primarily involves 2D animation film technology and a wide range of artistic rendering and design of characters for 2D animated films.
Dan Nastasoiu
Jury
Mainly interested in and working on Management & Production of Film & Video Art Festivals and Workshops, Cultural Projects Management, Education & Life Long Learning Schemes, Film Translations & Live Subtitling Systems and Information Technology & Communications Systems, Dumitru Năstăsoiu (b. 1984, Romania) has currently been the project manager and programmer of educational projects like EducaTIFF, the media & film education programme for young audiences, one of the in-projects of Transilvania International Film Festival (TIFF). Over the past five years, he has been offering assistance to or coordinating projects, programmes or departments, related to his main interests, at some of the highest rated film festivals and workshops in Romania and also at some brand new and radical Romanian ones, like EXPIFF – International Experimental Film Festival (Bucharest), ONE WORLD ROMANIA – Human Rights International Documentary Film Festival (Bucharest) and Green Planet Blues (GPB) – International Environmental Film Festival (Sinaia).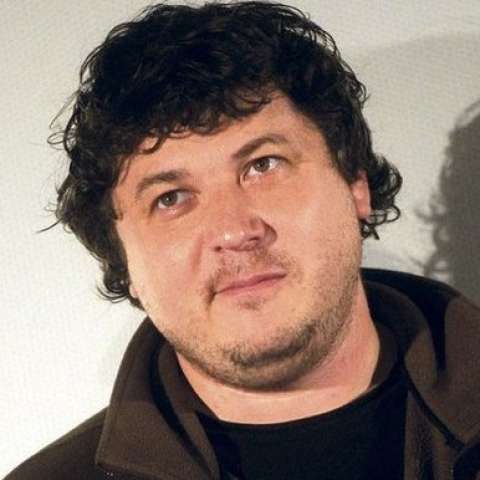 Robert Sedláček
Jury
Robert Sedláček graduated from the Documentary Production section at FAMU Prague Film Academy and has dozens of documentaries to his credit. Czech audiences know him primarily as a director of fiction films. His feature debut Pravidla lži (Rules of Lies) wonm a Czech Lion award for screenplay. His following film, Muži v říji (Men in Rut), perfectly depicted the typical Czech character. His film Největší z Čechů (The Greatest Czechs) also explores the limits of Czech mentality. In 2011 he released drama Rodina je základ státu (Long Live the Family).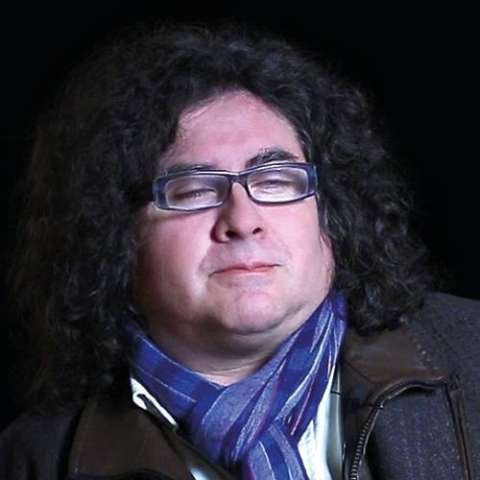 Rodrigo Morales
Jury
Rodrigo Morales is film and television director, who has worked in the countries of the former Yugoslavia, Sri Lanka and Iraq. As a journalist he worked for APTN, TVE and ZDF. He also lectured on film directing and documentary production at Universidad Santo Tomás de Aquino in Bolivia, Instituto de la Imágen in Argentina and the Department of DocumentaryProduction at FAMU Prague Film Academy. Since 2007 he has been working at the Faculty of Theatre (DIFA) at the Janáček Academy for the Performing Arts (JAMU) in Brno, where he teaches language and directing of audiovisual work.
Student Jury
Jaroslav Tylich, Czech republic
Juraj Machálek, Slovakia
Jessica Martinez, Portugal