Main Jury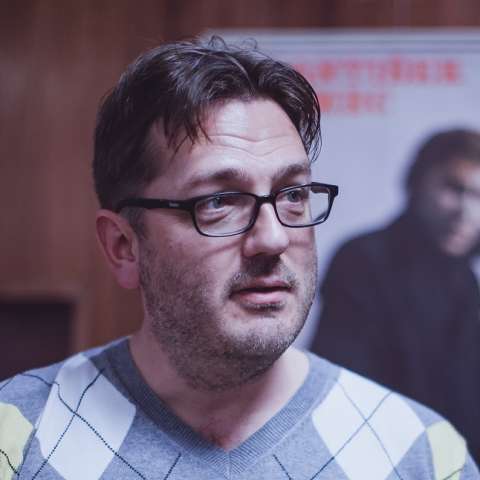 Duncan Hendy
Head of Main Jury
Duncan Hendy was born in England, where he studied composing and the 'cello. He is a composer, writer and director based in Brno. Among the multimedia projects he has worked on is Mendel: the Legacy, with BAFTA award winning animator Drew Berry, which was simulcast in eighteen countries and performed live by the Brno Filharmonie. His current project is a Doctor Who fulldome planetarium film, which he composed, wrote and co-directed. This film starts its global tour next year. Duncan was also one of the founders of the Visions of Light film festival. When not composing, he likes to create A/V installations and try to freak the hell out of people with them, which he does as one half of Stranger in the Alps Productions.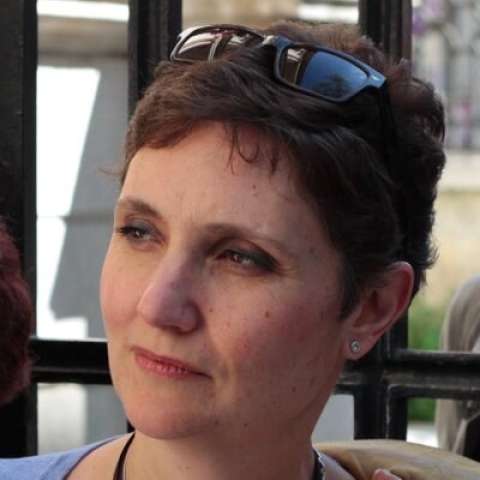 Lydia Papadimitriou
Jury
Lydia Papadimitriou is an academic and film critic. She is Associate Professor in Film studies at Liverpool John Moores University, UK. She is the author of The Greek Film Musical: A Critical and Cultural History and the founding and Principal Editor of the Journal of Greek Media and Culture. She has co-edited a collection of essays entitled Greek Cinema: Texts, Forms and Identities, and a special issue of the New Review of Film and Television Studies on 'Film Festivals: Origins and Trajectories'. Over 30 articles authored by her have been published in academic journals and books. Since 2016 she is a member of the advisory committee for film script selection at the Greek Film Centre. She has published multiple film and film festival reviews in international media.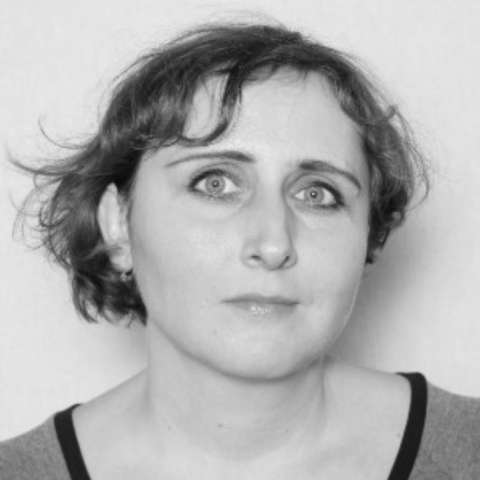 Petra Hanáková
Jury
Petra Hanáková studied art history and film studies. Presently she is working as a curator of an exhibition of the other media in Slovak National Gallery. She focuses on museum theory, Slovak film and visual culture from 20th century onwards and organises various exhibition, for example Delete: The Art of Erasing; Liquid Muse: Alcohol and Visual Culture; Dream x Reality: Art and Propaganda of 1939-1945. She is also the co-author of a biography about Pedro Almodóvar, monograph Paľo Bielik and Slovak Film Culture and a book about the workings of art in the 90s Women-Institutions? Her works have been published in multiple Slovak art media.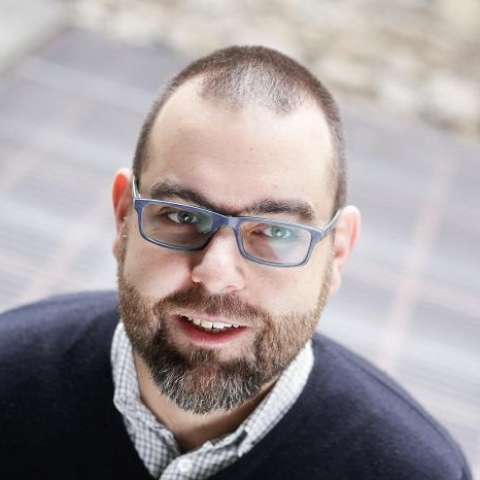 Maciej Gil
Jury
Polish film historian and a film culture manager, organiser, programmer and consultant of many film events in Poland and abroad, Maciej Gil, works as the editor-inchief of Kinobus and also focuses on film education. He works for a Foundation For the Support of Film Culture Cyrk Edison in Krakow. He's the art director of the film festival Kino na Granicy / Kino na hranici v Cieszyně/Českém Těšíně (A Cinema at the Border in Cieszyn/Český Těšín) and MFF European Express in Kyjev. This experienced head of festival juries was also the head of the Polish Federation of Film Clubs.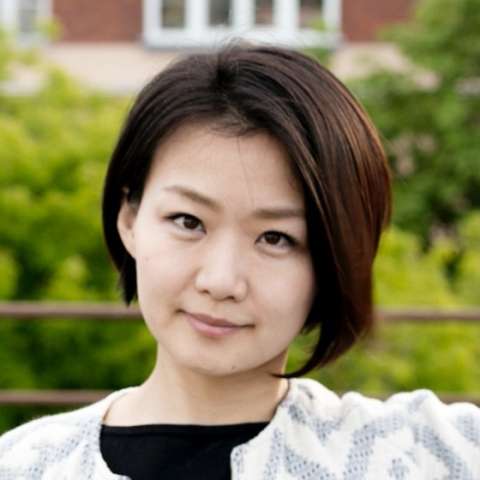 Kaoru Furuko
Jury
Japanese illustrator and animator Kaoru Furuko lives alternatively in Stockholm and Prague. In her works she uses various techniques and formats, such as short film, installations, performance, and stage art. One of her key works is a series of works using the technique of stop-motion in which she visualises oral traditions, mythology, folktales, and social and cultural phenomena using objects found in nature and environment. She has travelled and lived in many countries where she's gathered inspiration for her animation projects. Her works regularly appear at film festivals.
Student Jury
The five-member student jury consists of students of Czech and international universities and colleges.
Jakub Hložek - CZ, Masaryk University, Brno: Dept. of Film Studies and Audiovisual Culture
Jakub Podmanický - SK, FAMU, Prague: Department of Film Editing
Ursula Mináriková - SK, Comenius University in Bratislava: Aesthetics; Masaryk University, Brno: Dept. of Film Studies and Audiovisual Culture, Dept. of Musical Science
Yea-eun Jang - KOR, Academy of Arts, Architecture & Design in Prague: Film and TV Graphics
Saki Matsumoto - JP, Academy of Arts, Architecture & Design in Prague: Atelier of Illustration and Graphics