Main Jury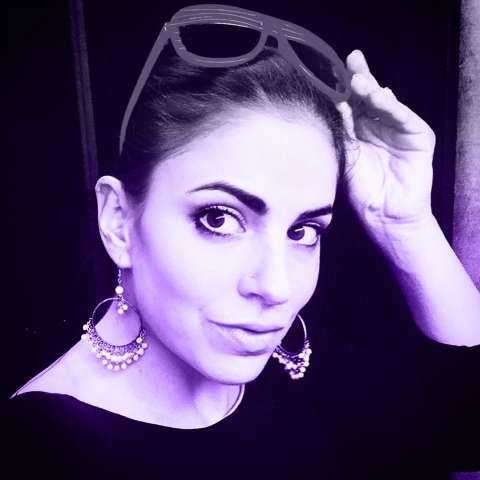 Kamila Zlatušková
Head of Main Jury
Independent television producer, educator at FAMU, and the director of the international television festival Serial Killer. Last year she defended her PhD dissertation in the field of authorial work and dramaturgy. Aside from working on the festival she is also working on a book of interviews with the legendary film and TV producer Čestmír Kopecký, which will be published in 2020 in Paseka. She lives with her husband and two children in Brno.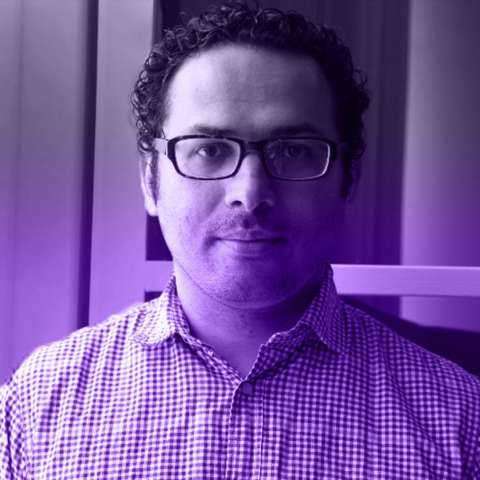 Ali Asgari
Jury
Was born in Tehran, Iran. He is a graduate of cinema in Italy. He is an alumnus of Berlinale Talent Campus 2013. Two of his short films, More Than Two Hours (2013) and The Silence (co-directed by Farnoosh Samadi, 2016) were in the Short Film competition at Festival De Cannes. His short film, The Baby, premiered in the competition of Venice Film Festival 2014. His short films were screened at more than 600 film festivals around the world including Sundance, BFI, Melbourne… and won more than 150 international awards. Disappearance is his first feature film which was developed at Cinéfondation La Residence of Festival De Cannes and had its world and North American premiere at the Venice Film Festival and Toronto Film Festival. He is a member of The Academy of Motion Picture Arts and Sciences.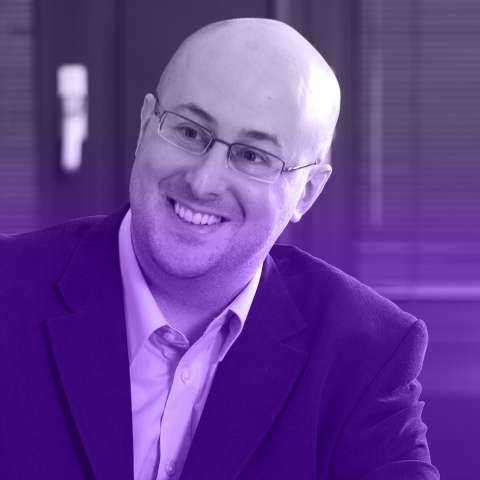 James Mudge
Jury
Long-standing international film industry expert, having worked in film for over twenty years, he is the CEO of The Next Day Agency, a London-based production company working between the UK, Europe and China. The director of the horror film Fifty Six and the China-UK co-production Ganbei!, a series focusing on Chinese alcohol culture, James has served as a consultant on a number of Chinese productions. He is also working as a producer on The Vanishing Time for Hong Kong director Shan Ng, The Old Civilian for writer-director Kia Khalili Pir, and has several other projects in development. He is also the Festival Director of Chinese Visual Festival, a key cultural event based in London founded in 2010, which screens Chinese language cinema, documentary, fiction and art cinema.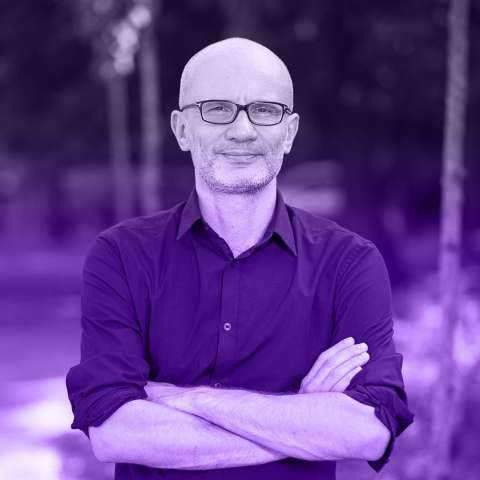 Szymon Stemplewski
Jury
Artist, curator, film dramaturgist, jury member of film competitions in Poland and abroad. He is the creator of multiple cultural and artistic projects, who specializes in the promotion and presentation of short films. He is the co-founder and head of the Ad Arte Foundation. It was created in 2003 and it operates at the intersection of film, art and music. The foundation provides its audience with constant access to unconventional cultural events such as film screenings with exceptional audiovisuals, exhibitions, and workshops. He is also a founder and director of Short Waves Festival, an international short film festival organized in Poznań since 2009.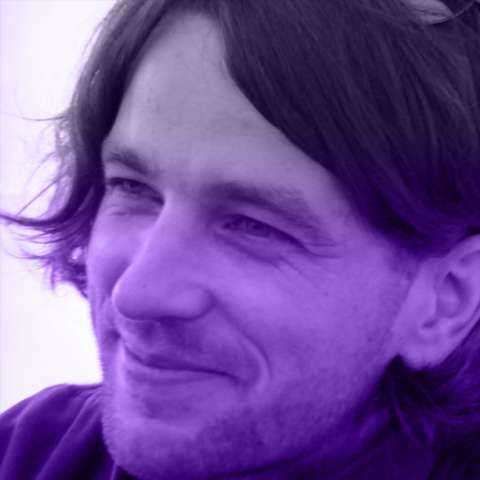 Daniel Vadocký
Jury
Has a degree in Philosophy from the University of Trnava and in Film Studies from the Academy of Performing Arts in Bratislava. He has has worked as a lecturer of Philosophy and Aesthetics at the Department of Film and has published articles on world cinema, film history and theory in various magazines and newspapers. He is a Programmer of the short film competitive and non-competitive feature film section American Indies at the Art Film Fest in Slovakia. Daniel worked as Head of Sales at The National Film Archive in Prague and has been a member of international juries in Tallinn, Budapest, Uppsala, Malmö, and others. Currently he works as Sales Agent for Negativ Film Productions.
Student Jury
The five-member student jury consists of students of Czech and international universities and colleges.
Mirka Papežová - CZ, Charles University in Prague: Department of Film Studies
Miloš Bojović - RS, Jan Evangelista Purkyně University in Ústí nad Labem: Faculty of fine arts and
design
Alexandra Plahkova - RU, Masaryk University: Department of Film Studies and Audiovisual Culture
Alexandra Václavíková - SK, Masaryk University: Department of Film Studies and Audiovisual Culture
Dany Vigil - SV, Jan Evangelista Purkyně University in Ústí nad Labem: Faculty of fine arts and
design
Jury of the Czechoslovakian 16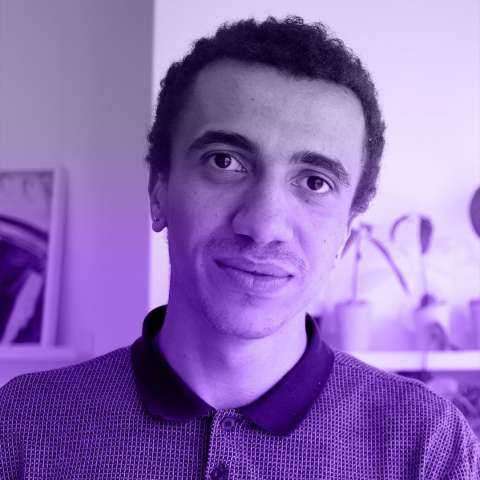 Radu Sticlea
Head of Jury
An artistic director and interdisciplinary artist based in Portugal, working in the field of cinema, contemporary arts and cultural management. Since 2016, he is the founding artistic director of BEAST – International Film Festival, event dedicated to East European cinema, taking place in Porto, Portugal. As co-founder of OKNA – Cultural Space (2018), he has directed and produced several projects aimed towards promoting East European contemporary art in Portugal and internationalization of Portuguese culture to the EE countries.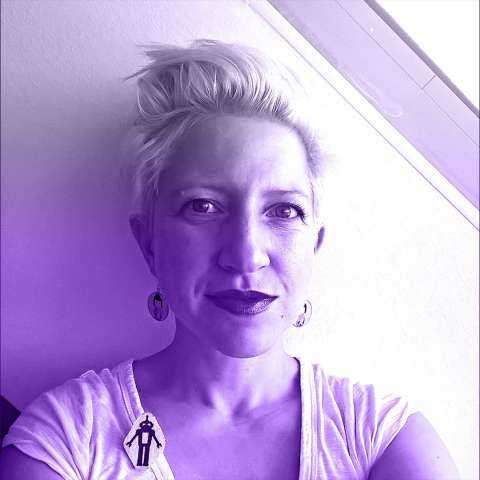 Kristina Aschenbrennerová
Jury
Since summer 2015 she is a part of a team responsible for the coordination of film events and promotion of Slovak cinematography in the National Cinematographic Centre of Slovak Film Institute. She is fond of eastern and south-eastern Asian cinematography, thrillers, musicals, kitsch, camp, and everything else that Martin Kaňuch calls bizarre. This may be why she has since 2009 worked as a dramaturgist for the section Promises from the East at Art Film Fest Košice and offered suggestions of Asian films for MFKF Brno, Brno 16, and Slovak Queer Film Festival. She writes for Kino-Ikon and occasionally for Film. sk, as well as Asian Movie Pulse (www.asianmoviepulse.com).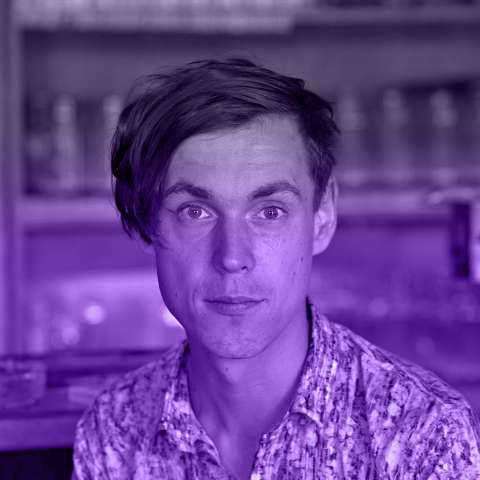 Bohdan Bláhovec
Jury
Graduated with a Master's degree from the Department of Documentary Movies at FAMU, is a documentary maker, poet, and opinion journalist. He was awarded the Award of Czech Film Critics and nominated for a Czech Lion for his feature film debut, Show! (2013). He has worked in the field of film distribution from 2016 when he cooperated with the Association of Czech Film Clubs and the festival Summer Film School Uherské Hradiště. He also works as an external employee for Czech Radio Vltava and Czech TV. Currently, he is leading a project at the Institute of Documentary Film for the international alternative distribution KineDok.